Ultrasonic fabric cutter for circular weaving loom
Send email to us
Product Detail
Product Tags
Description 
Ultrasonic cutting does not require a particularly sharp blade, nor does it require a lot of pressure, which will not cause breakage and breakage of the cutting material.At the same time, due to the ultrasonic vibration cutting knife, friction is small, by reducing the material is not easy to adhere to the blade.Viscous and elastic materials, frozen, such as food, rubber, etc, or inconvenient to add pressure to cut objects, are especially effective.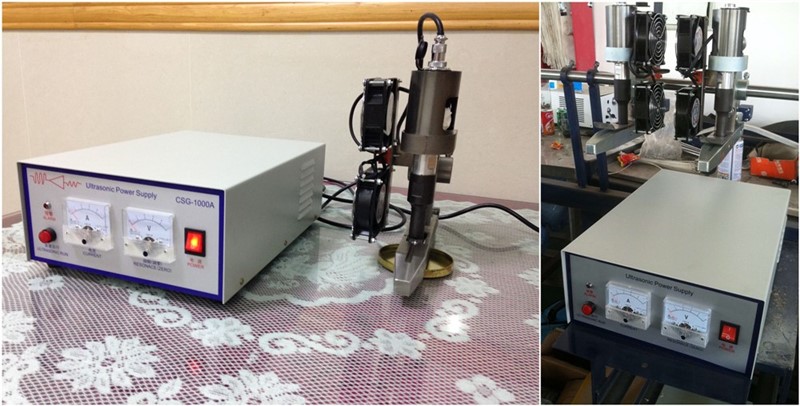 Features 
Ultrasonic cutting machine is a kind of equipment which USES wave energy for cutting.Or you don't use the traditional edge.Traditional cutting is the use of cutting tools with sharp edges, pressure to be cut material.This pressure is concentrated at the cutting edge, and the pressure is so high that it exceeds the shear strength of the material being cut that the molecular bond of the material is pulled apart and the material is cut.Since the material is forced apart by strong pressure, the cutting blade of the cutting tool should be very sharp, and the material itself should bear relatively large pressure.It is difficult to cut soft and elastic materials, and more difficult to stick materials.
Advantages 
1. Smooth, reliable and accurate cutting cut.
2. It can seal the fabric during cutting without deformation or warping.
No knobby, no silk fabrics, no wrinkles, no rough edges cut
4. Stable operation, fast cutting speed, non-stick knife, etc
5. Simple operation, no need for professional people, saving time and labor
6. It is convenient and quick to use and saves time. Workers will not be tired after long operation
7. Can be connected to the robot arm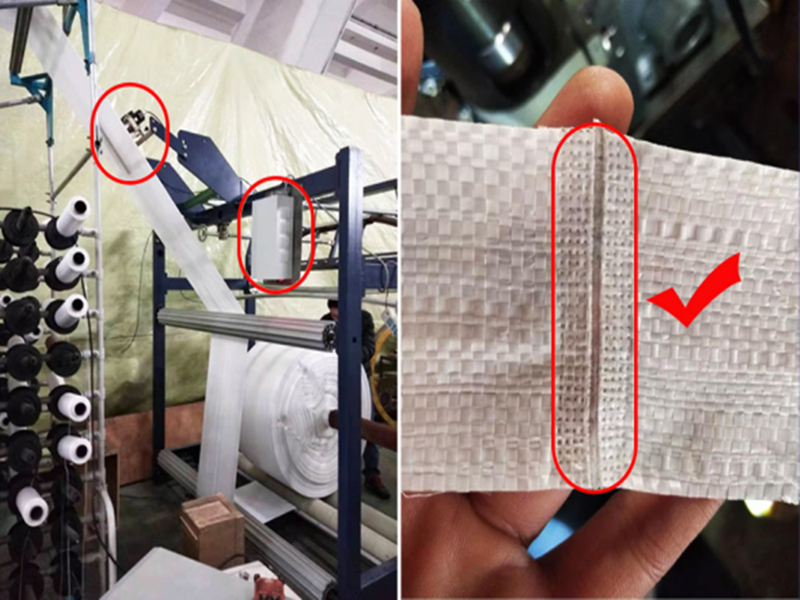 Technical Specification
Working power:220V-240V,50HZ-60HZ,5A
Max rating power:800 w
Matching transducer:LK28-H38-Z4
Frequency tracking range:28KHz±400Hz
Working condition
Indoor use,  humidity≤ 85% RH; ambient temperature: 0-40 ºC
There should be sufficient space around the machine, no less than 150 mm, to facilitate heat dissipation
Cutting value range of container bag: 50-300g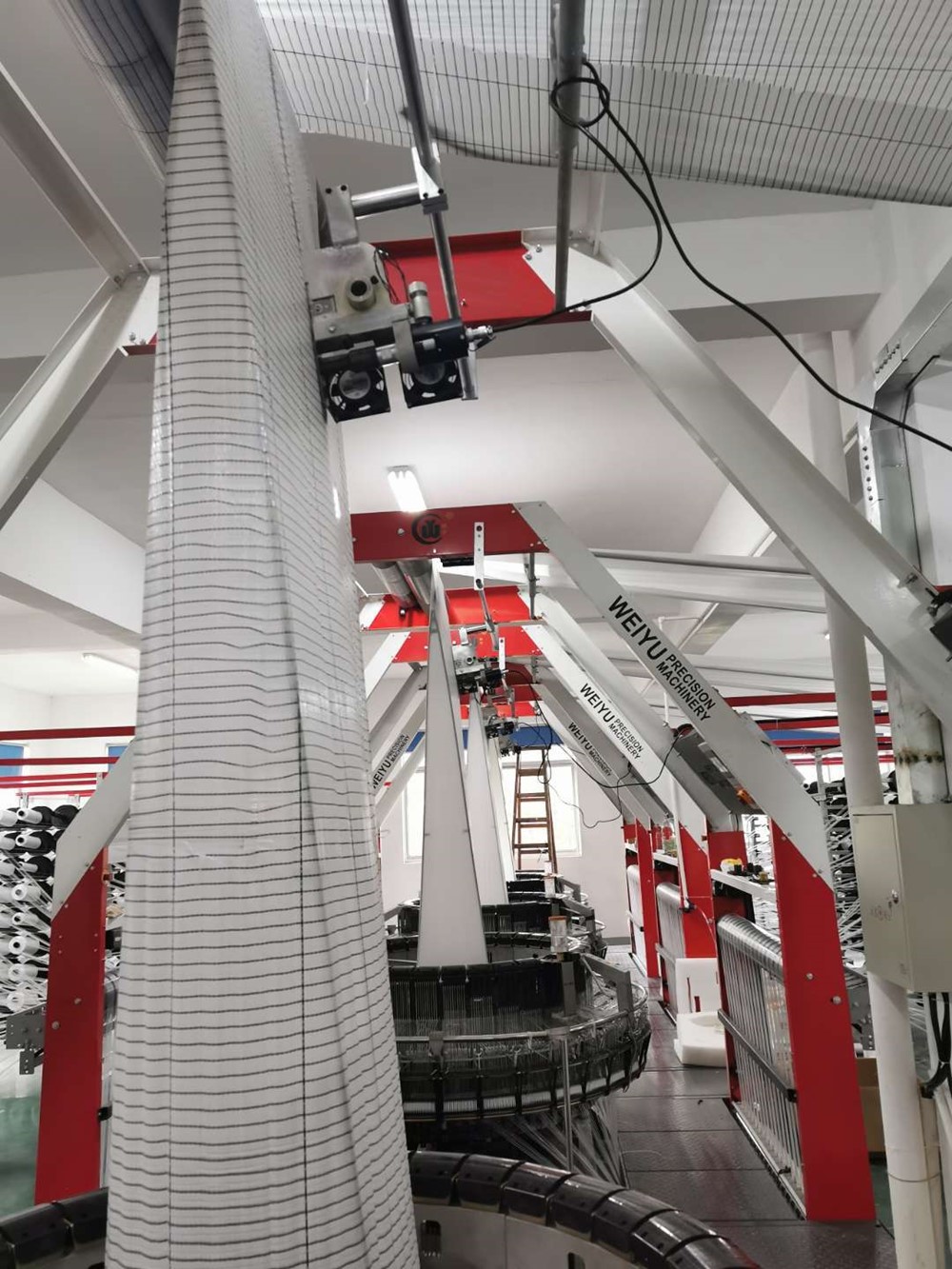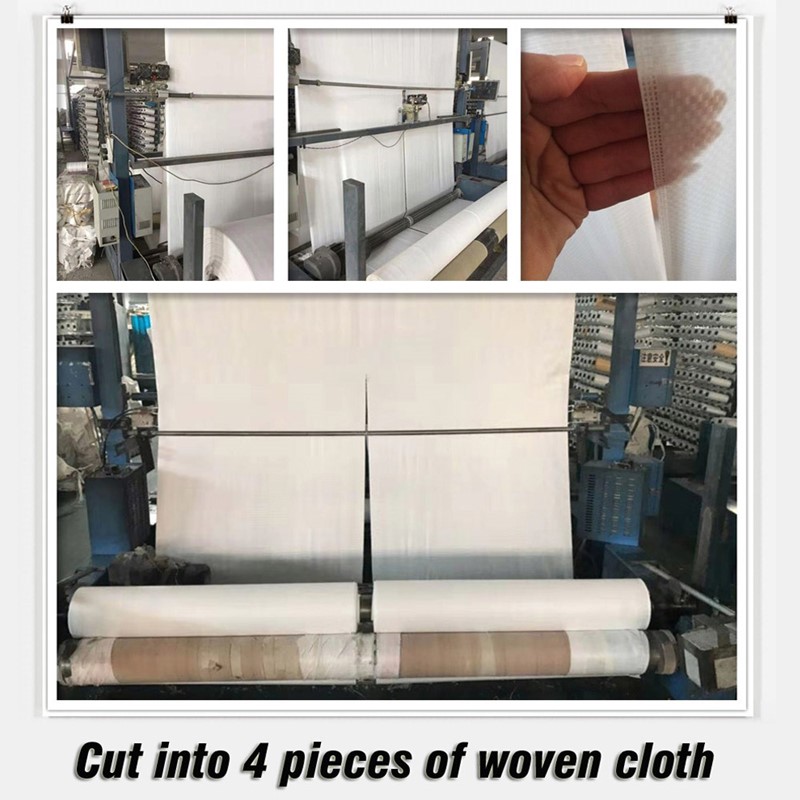 Main configuration:
1 * PCS vibrator (transducer, mast, cutting head),
1 * PCS aluminum alloy with gun type or nylon plastic shell handle type,
1 * PCS ultrasonic generator (driver power supply)
Applicable industry
1. Cutting and punching plastic and thermoplastic doors.
2. Cut the non-woven fabric or weaving, cut the textile, dress lace and cloth.Edge is cut while sealing.
3. Artificial resin, rubber cutting, raw rubber cutting and soft rubber cutting.
4. Tape and film cutting.
5. Paper cutting, printing industry cutting, printing circuit board, trademark.
6.food and plants, such as frozen meat, candy, and chocolate.
7. For PVC, rubber, leather, plastics, cardboard, acrylic, polypropylene, etc.
---
Previous:
ultrasonic weaving loom fabric cutter
---
Write your message here and send it to us