Xuzhou VYT Machinery Technology Co., Ltd.
Xuzhou VYT Machinery and Technology Co., Ltd. has been manufacturing machines for the production of FIBC for many years, Not Just for machines, deeply participates in the industry and also provides expertise professional services including technical solutions, models selections, technical consulting and technical upgrading . Today, many clients in more than 30 countries all over the wold are satisfied with the quality and reliability of our products and services. Among them a world leading manufacturer of FIBC (big bag, container bag, jumbo bag) cutting machine, ultrasonic cutter and automatic bagging system. We are aimed to develop and manufacture all FIBC related machines, specifically designed and engineered for FIBC auxiliary and rear finishing equipment.
QUALITY
TECHNOLOGY
SERVICE
CUSTOMER
Today, many customers all over the world, are satisfied with quality and reliability our services and products. Based on our long-term experience and know-how, we offer the technology to our customers for starting or expanding their production lines to meet the market expectations as well as turnkey and custom projects.Our aim is to improve our services and product range to satisfy our customers by following the new technologies and market needs.
With strong technical support, advanced processing equipment, perfect scientific management, on the basis of continuous introduction and absorption of foreign advanced technology, combined with our company's many years of mechanical manufacturing experience, we have developed the production equipment of flexible container bag plastic woven products. We adopt a new transmission mode, which can cut cylinder cloth and single layer cloth. It will not be used because the cloth is too soft or stuck on the knife. It can reduce the production cost and improve your benefit. On the basis of mechanical manufacturing, we develop our own series of plastic woven products.
We become an esteemed jumbo bag machine solution company with independent R&D capacity, high quality products and premium service. We can supply whole solution for all kinds of FIBC making. We welcome private customized machine services, let us self-improvement and learning, will also promote our technology more and more mature."Service Customer, Develop Together" is the principle rooted in every people's heart. With the guiding of the principle, we get wide recognition by our domestic and international customers.
We are professional about Ultrasonic cutting machine ,jumbo bag making machine and so on. We export our products to over 50 countries and areas such as the Middle East, Russia, Southeast Asia and Africa. Our products and services enjoy a good reputation all over the world.We are also expanding our customer base. In the future, we will set up branches here in Vietnam and Nigeria,we can do better and better in the jumbo bag making machine industry.
With consistent effort, we now have high technology, excellent equipment, advanced technics as well as rigorous quality guarantee system. At the same time, we are an esteemed jumbo bag machine solution company with independent R&D capacity, high quality products and premium service.
With continuous improvement, we have been devoting ourselves to machinery industry. With our rich processing knowledge we keep upgrade our machinery to suitable industry day to day. Whatever new machine we develop we test machines in our production factory, after satisfactory test we introduce to the market.
Independent research and development capabilities, high-quality products and quality services.
VYT machine is providing services to its customers, for better marketing solutions.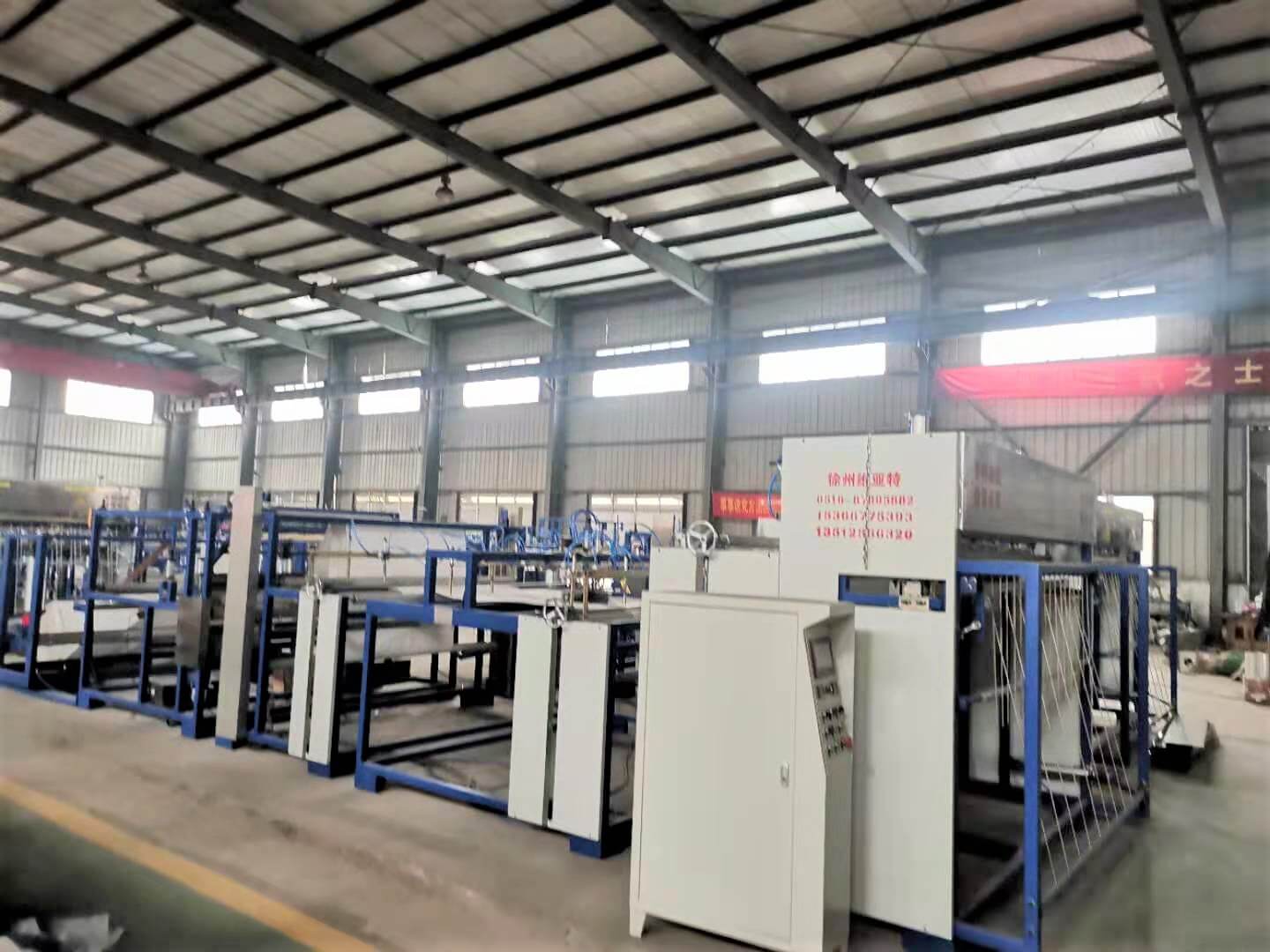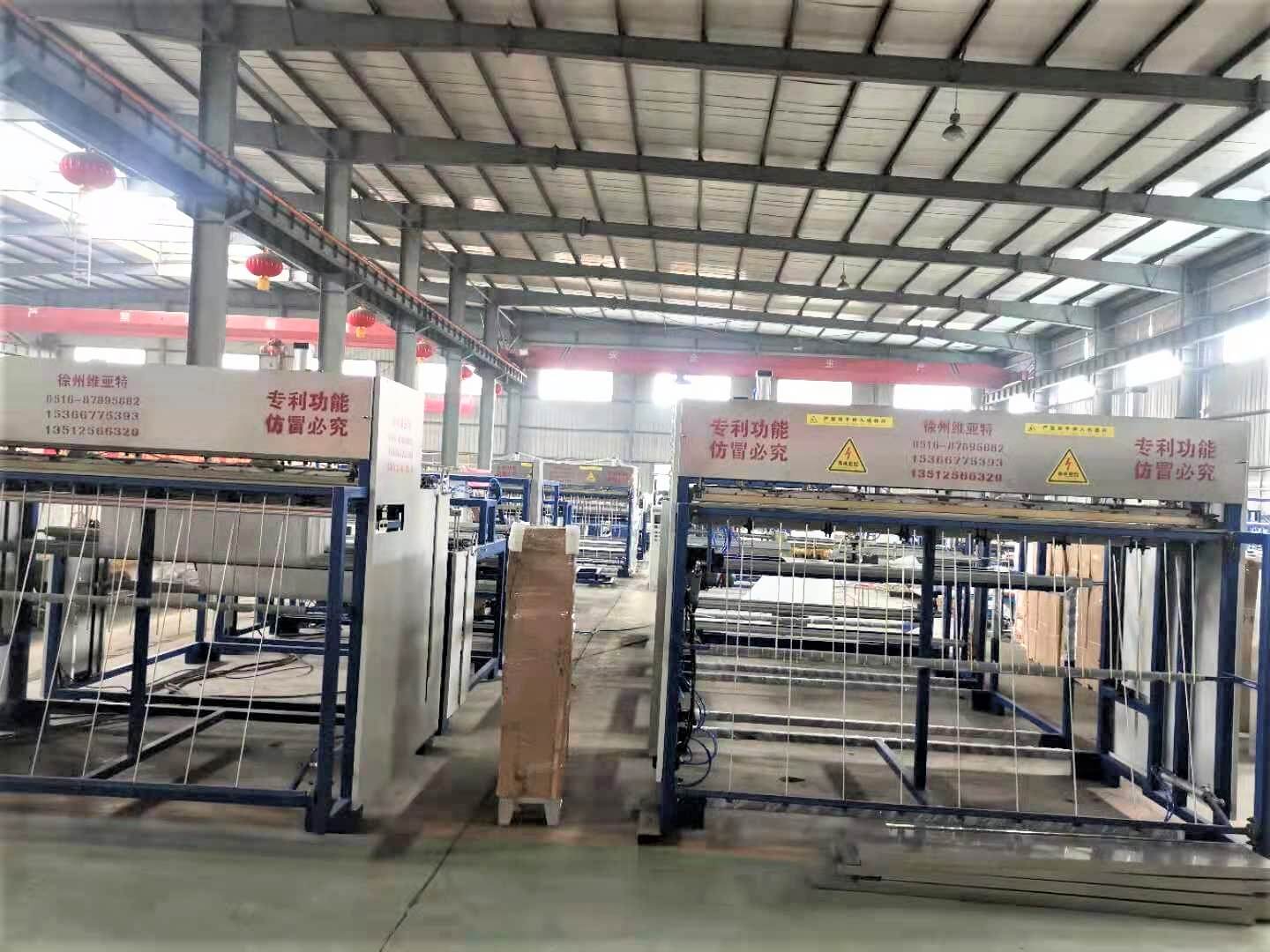 Our own factory strictly controls every step of production, better control quality and delivery time.
VYT brand is an important partner for many manufacturers, engineering contractors and equipment providers.