Automatic Jumbo Bags Cleaner
Send email to us
Product Detail
Product Tags
Working principle
Cleaning machine is mainly used for internal cleaning of high-quality container bags (food, chemical bags, etc.) to meet cleaning requirements. The working principle is to blow up the container bag by the fan, and the impurities inside the bag are blown off under the vibration of the wind blowing air stream, and the static elimination device prevents the debris from being adsorbed into the bag, and the impurities are collected by the airflow into the storage box. The machine is easy to operate, low in energy consumption, high in efficiency and labor-saving.
Feature
1. The cleaning machine is mainly used for cleaning the inside of container bags.
2. Double protection by wind and static electricity.
3. It can thoroughly clean up the sundries inside the container bag.
4. Pay equal attention to machine speed and efficiency.
5. Small floor area and elegant appearance.
6. It is the best choice for cleaning the inner bag.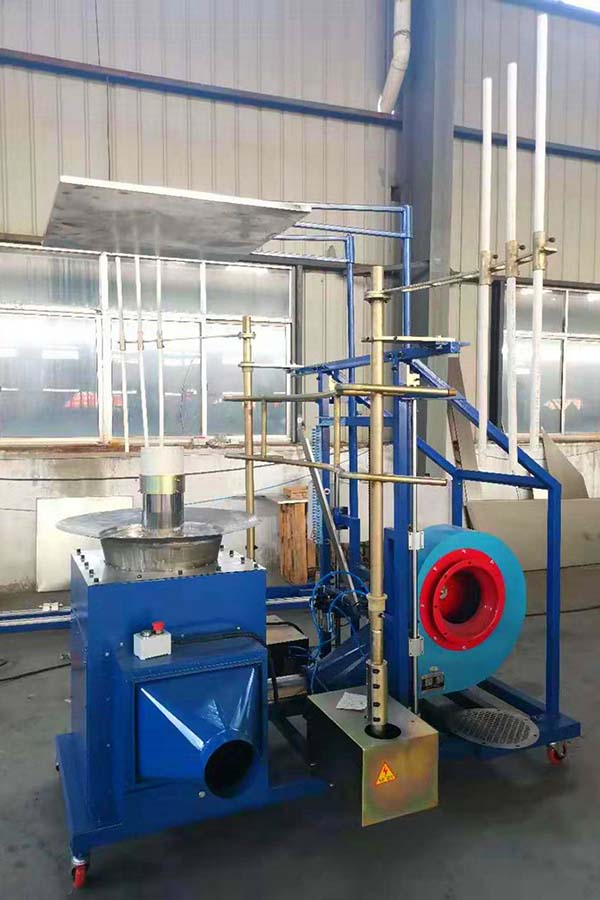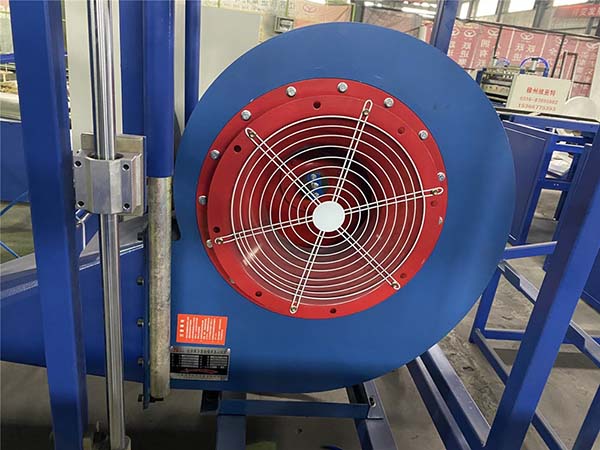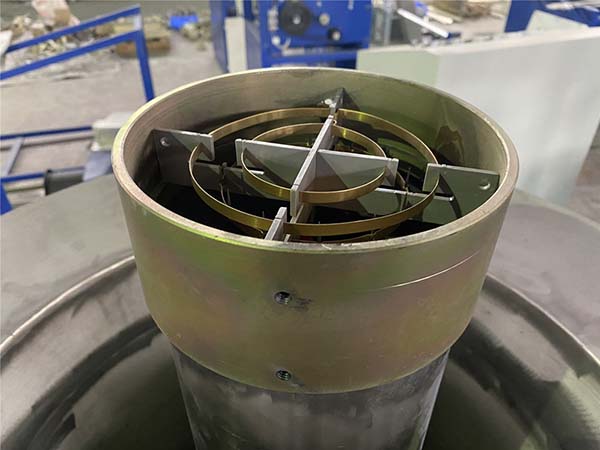 Specification
ITEMS

Unit

Parameter

Rotate Speed of Blower

r/min

1450

Wind Energy of Blower

M³/h

7800-9800

Voltage of Static Eliminator

V

8000-10000

Production capacity

Pc/min

2-8

Work power

V

380

Main Motor power

Kw

4

Weight

Kg

380

Overall Dimension

(L×W×H)

m

2×1.2×2

The adjusting rod can be adjusted according to the height of the container bag, and the automatic beating function does not need manual work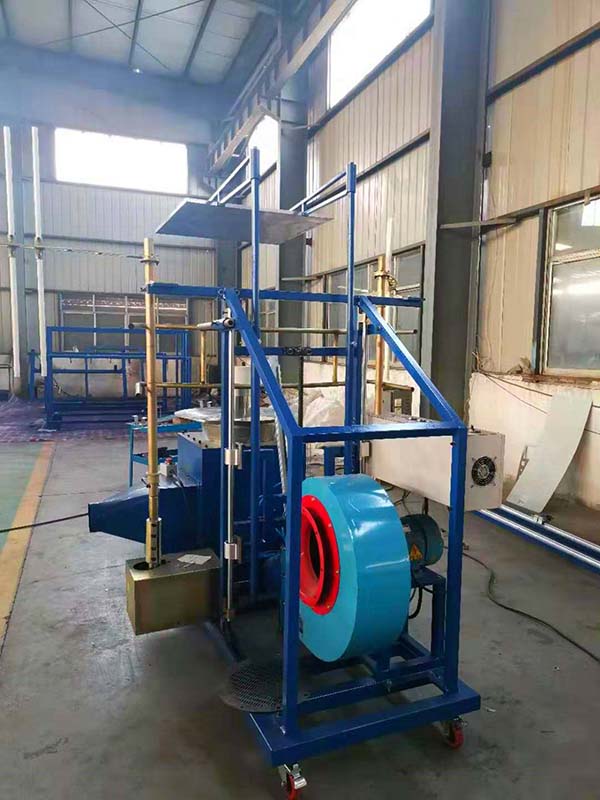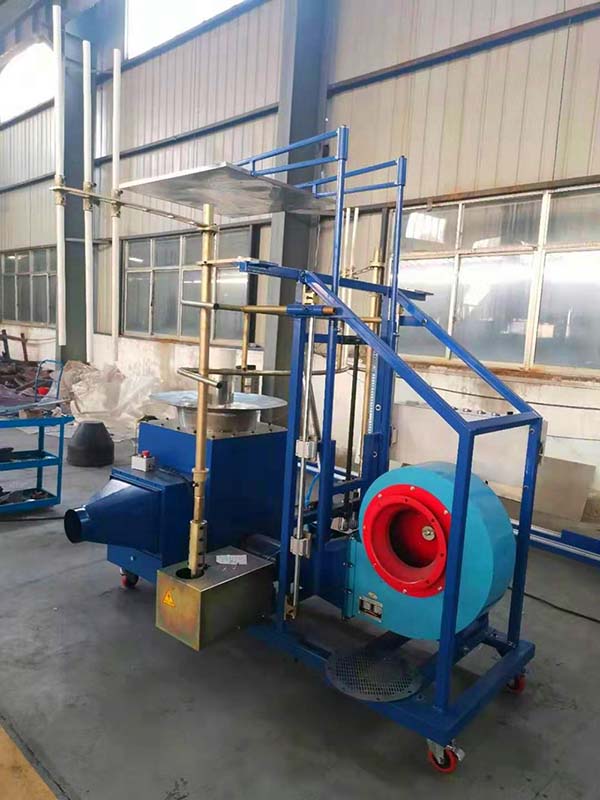 Application
Generally, calcium carbonate is added to the cloth for special line of container bag. Because the base cloth is very thick, the content of calcium carbonate per unit area is high. If the quality of calcium carbonate added is poor, there will be too much dust, which will affect the coating stripping force. At the same time, there will be thread ends, lines and other debris in the container bag. In some technical fields that need to be strictly cleaned inside the container bag, it is necessary to clean the dust and lines inside the container bag.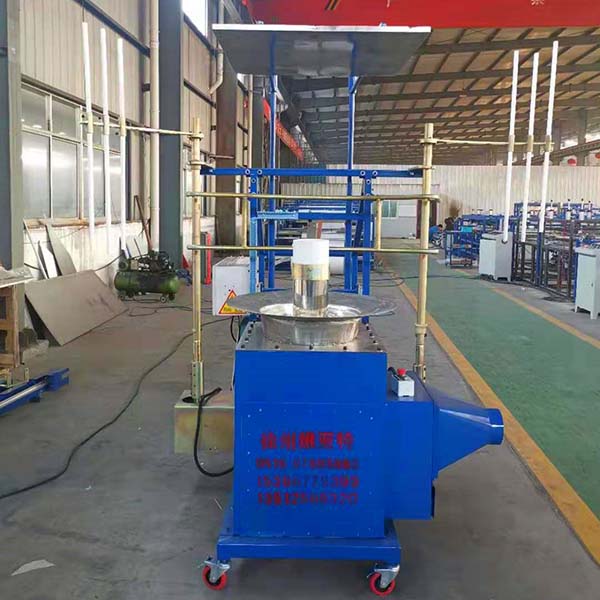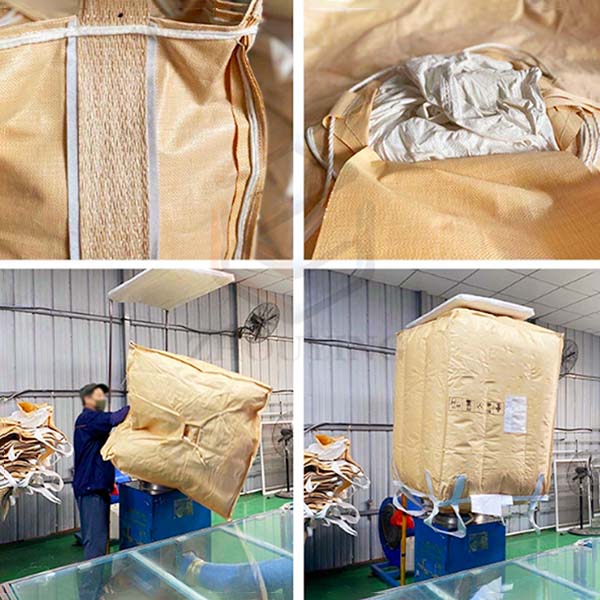 ---
---
Write your message here and send it to us