LoopCUT webbing FIBC/big bag cutting machine FIBC-4/6
Send email to us
Product Detail
Product Tags
Description
The scope of application is container belt, sling, strap, safety belt, luggage belt, etc. the machine uses electricity as power source and electric heating cutter. It integrates automatic fixed length, automatic spot and automatic cut-off, and can manually select the secondary point. It adopts high-precision servo motor to cut off the belt. The internal control system adopts PLC programmable controller, and the operation interface is the human-machine interface of high-tech products.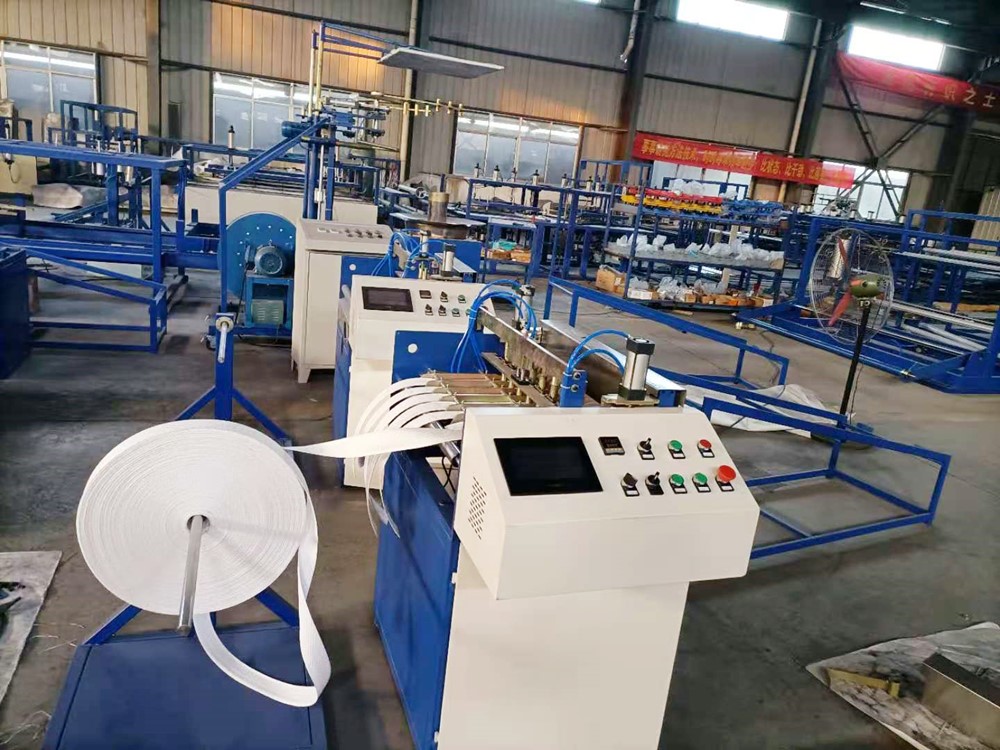 Specification
Technical requirements for belt cutting machine:
1. It has the function of eagerness;
2. It does not have the function of management;
3. The mandrel of discharging frame is ∮ 65 (inner diameter of paper tube is 3 inches);
4. Add cold cutting function;
5. Automatic collection device (belt cutting length ≤ 50cm)
Technical parameters of dqj-4 / 6 belt cutting machine:
Width of base cloth (mm) 100 (max)
Cutting length (mm) 0-40000
Cutting accuracy (mm) ± 2mm
Production capacity (PC / min) 60-80 (L: 1200mm)
Temperature control (max) 0-600 ℃
Total power: 3kw
Electrical 380 / 220 V
Compressed air 6kg / C M2
Accessories of FIBC-4 / 6 belt cutting machine:
14 * 265 2 heating tubes
1 solenoid valve 4v210-08
Quality assurance of FIBC-4 / 6 belt cutting machine:
One year quality warranty is provided for the whole machine (excluding normal consumption of wearing parts and man-made damage)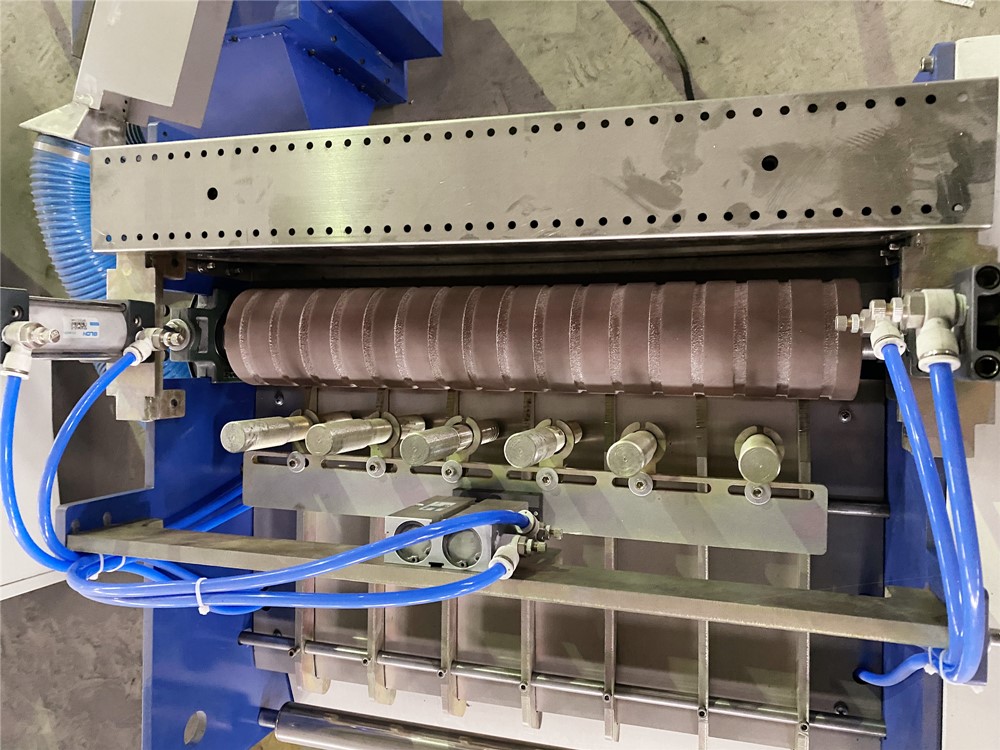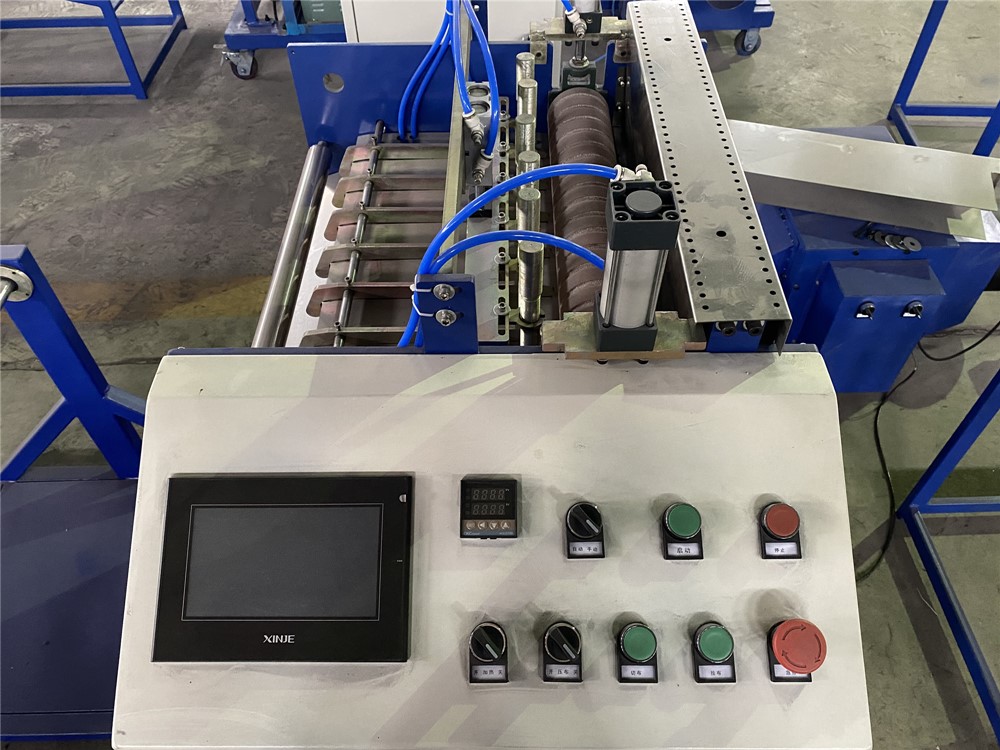 Advantage
1.VYT Loop cut could cut the set length with heat cutting automatic.
2.The powerful pneumatic upper and lower feeding guarantee the applications on different
material have same high cutting length precision.
3.Sling width less than 7mm could cut 6 strips and 8 strips , and sling with between 10 -17mm could cut 4-8 strips at the same tim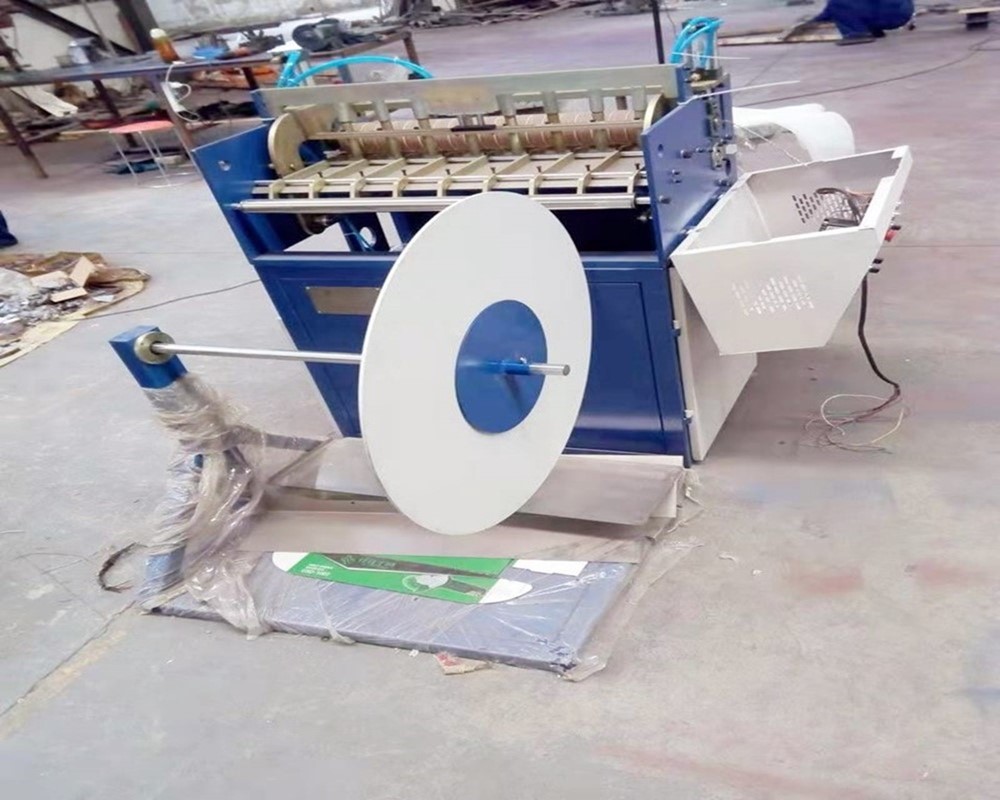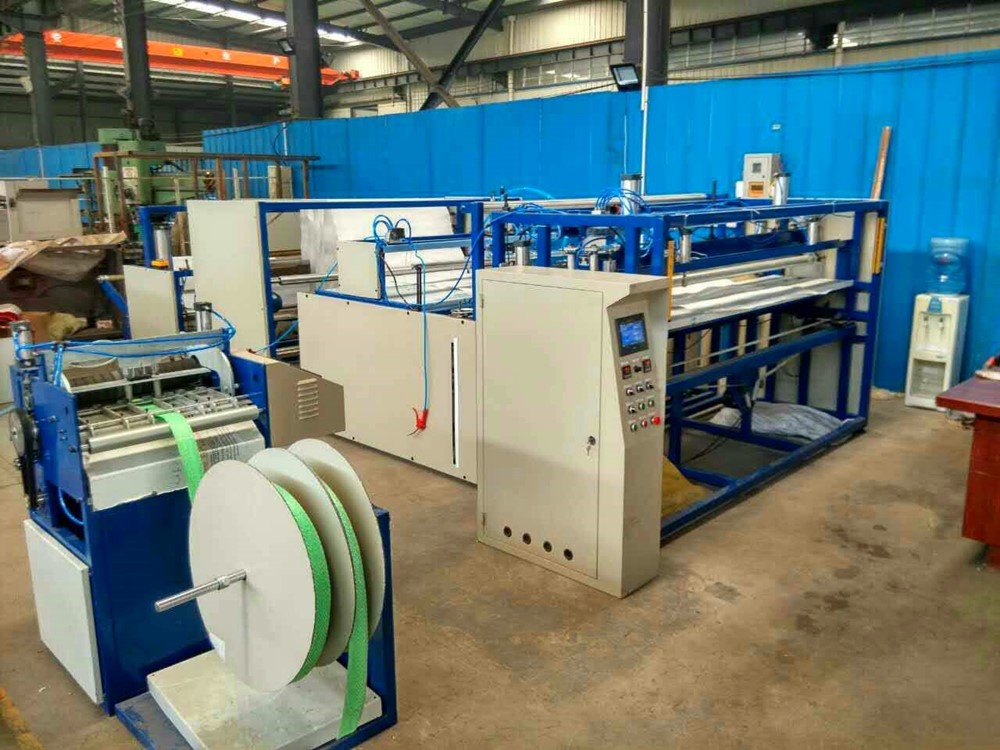 Application
It is suitable for  belt , ribbon,bandage, seal belt , parachute rope , pp band, bag belt cutting to length.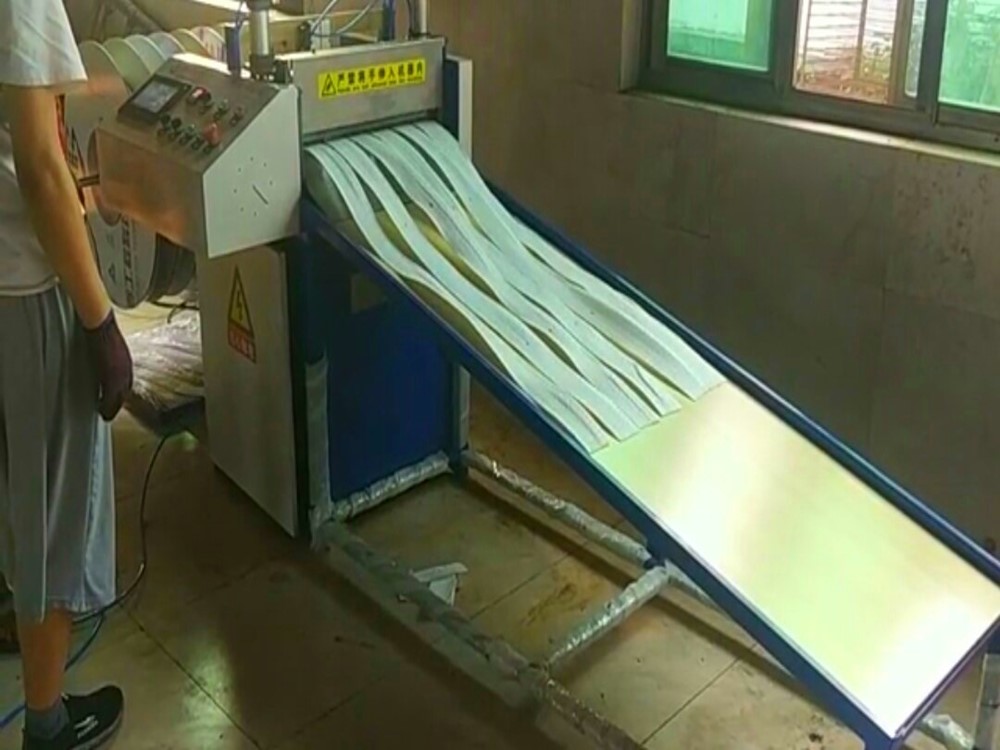 Pacakge 
It is usually selected separat package , complete package , and then we will put it in wooden box package.Such packing in wooden cases ensures the safety of transportation.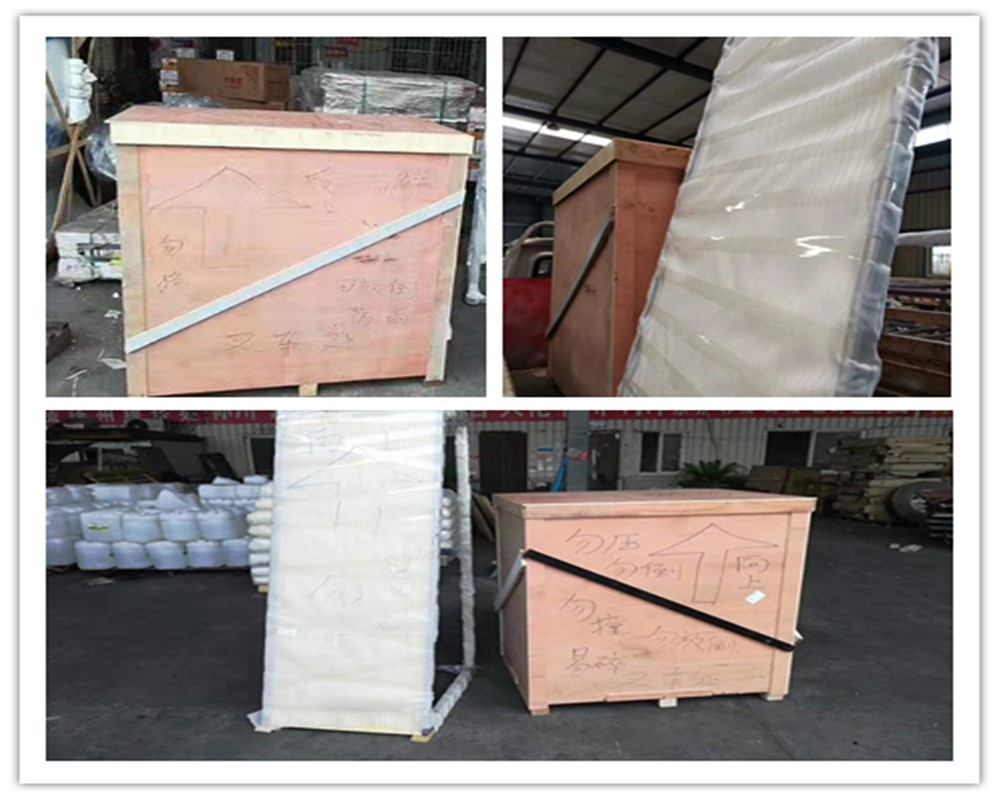 ---
---
Write your message here and send it to us