Automatic Jumbo Bags Cleaning Machin Air Washer FIBC Cleaner
Send email to us
Product Detail
Product Tags
Description
FIBC Container bag, also known as flexible container bag, ton bag, space bag, etc., is a kind of container unit equipment. With crane or forklift, it can realize containerized transportation. It is suitable for transporting bulk bulk bulk powder and granular materials. Containerized bag is a kind of flexible transport packaging container, which is widely used in the transportation and packaging of powder, particle and block goods such as food, grain, medicine, chemical industry, mineral products, etc. The container bag is made of polypropylene as the main raw material, adding a small amount of stable seasoning, evenly mixing, melting and extruding the plastic film through the extruder, cutting into silk, and then stretching, making high strength and low elongation PP raw silk by heat setting, and then making the base cloth of plastic woven cloth by spinning and coating, and sewing it with sling and other accessories to make ton bag.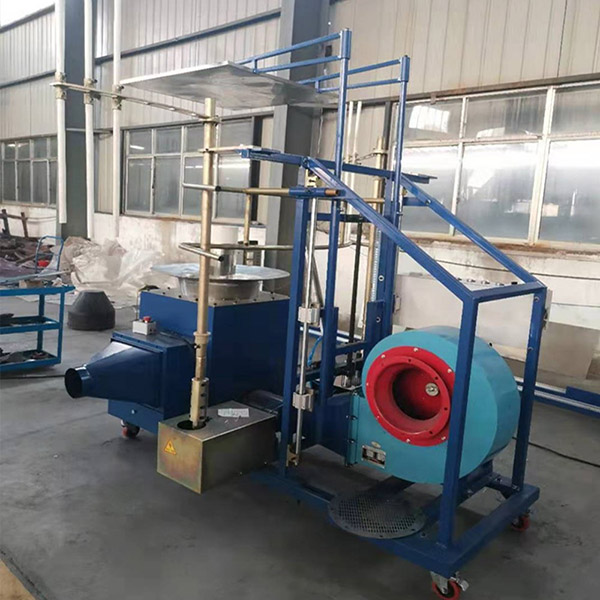 Generally, calcium carbonate is added to the cloth for special line of container bag. Because the base cloth is very thick, the content of calcium carbonate per unit area is high. If the quality of calcium carbonate added is poor, there will be too much dust, which will affect the coating stripping force. At the same time, there will be thread ends, lines and other debris in the container bag. In some technical fields that need to be strictly cleaned inside the container bag, it is necessary to clean the dust and lines inside the container bag.
Specification
Fibc cleaner

power supply

380V-3phase-50HZ

Protected method

Ground

Connected

4KW

Fan flow

7000m³-9000m³

Fan speed

1450turn

Static elimination pressure

about8000V

Main pressure

about7bar

Working Pressure

about5/6bar

Noise at Work

60PB

operating hours

Clean time varies depending on the bag volume adjustment

net weight

about300kg

volume

2×1.2M

Color

Blue, yellow
Structure
 The utility model comprises a base, a main box body arranged on one end of the base, an air blowing device arranged at the other end of the base, a positioning mechanism for fixing the container bag on the base, and an electrostatic elimination device for eliminating static electricity in the bag body.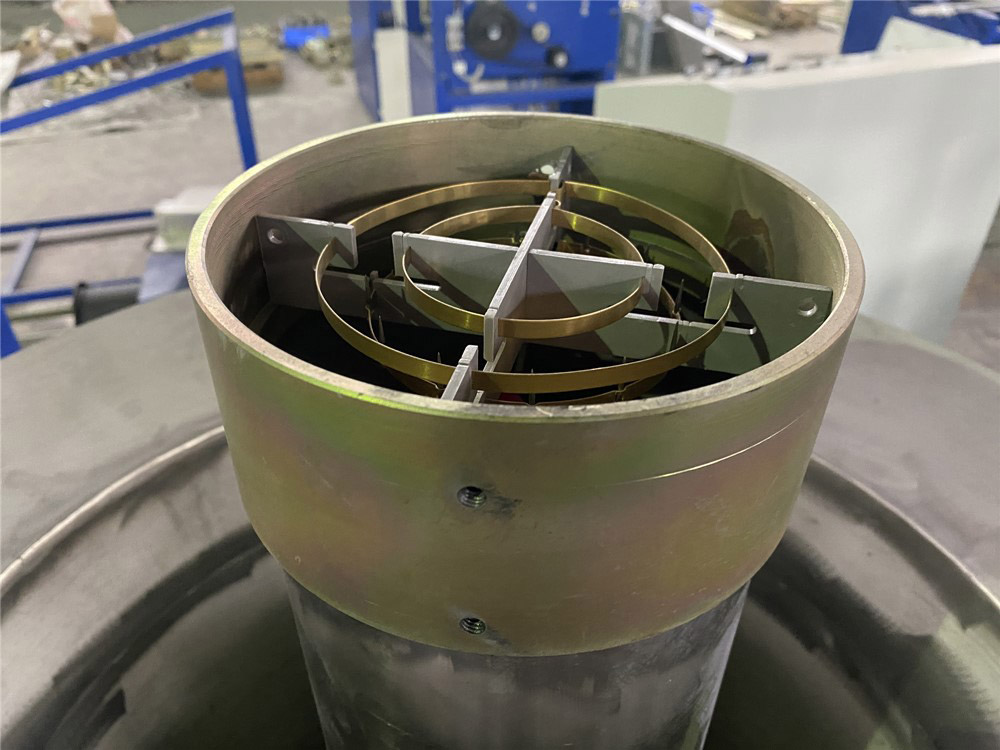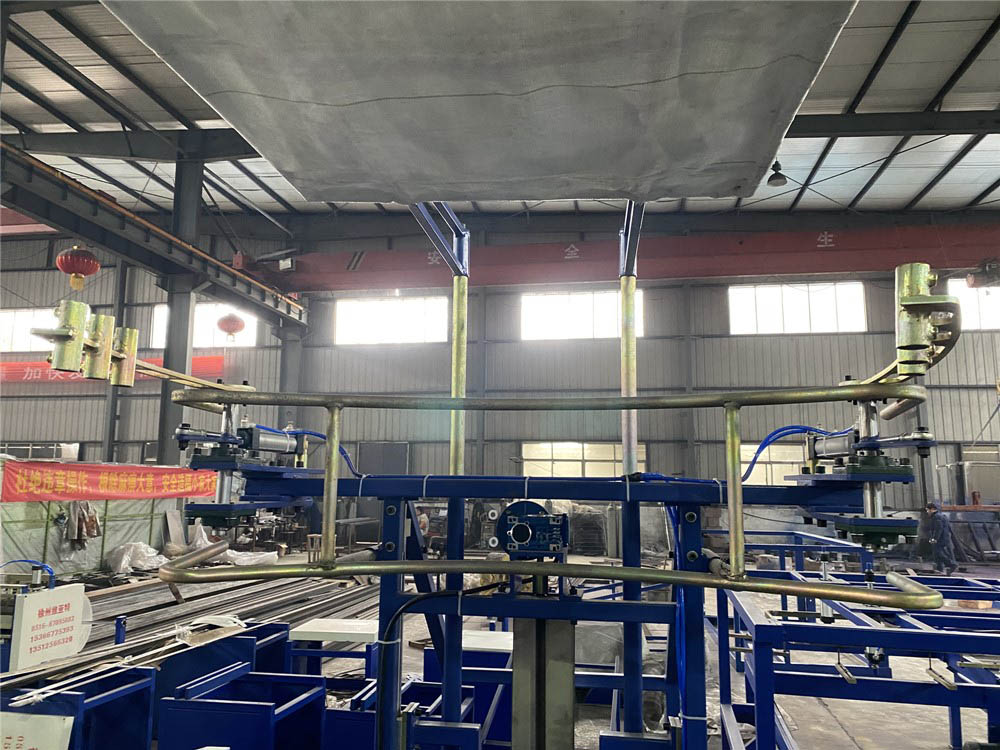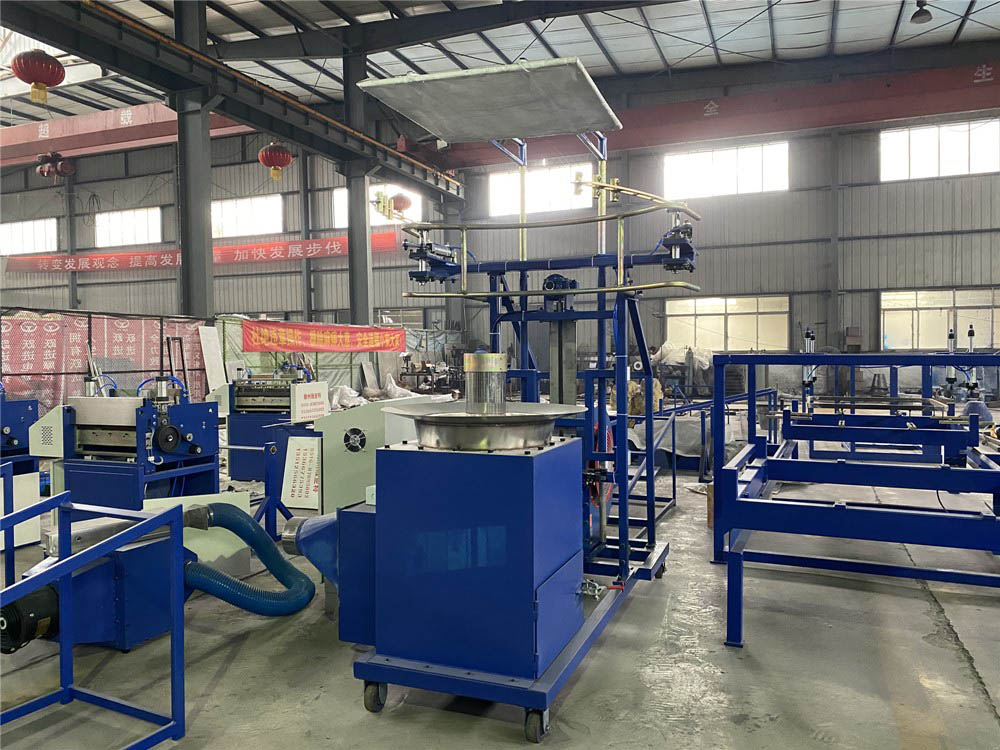 Application
During the cutting and sewing operations required to manufacture the FIBC's, the fabric gets electrostatically charged. These charges of the fabric regularly cause the adhesion of smallest rests of yarn and fabric and the adhesion of residues of the thermal cutting edges. Also insects, human hair and even personel objects of the workers are often found in new manufactured FIBC's.
---
---
Write your message here and send it to us