Full automatic jumbo bag fibc bag fabric cutting machine
Send email to us
Product Detail
Product Tags
Model
Our CSJ- 1400 ,CSJ- 2200 and CSJ-2400 are reliable and efficient machines designed to produce FIBC (Jumbo Bags) panels of preset cut length with possibilities of profile cuts customized to client requirements.
The computer control system of the automatic cloth cutting machine for jumbo bags adopts the world advanced AC servo control technology to drive the spindle motor, which has the characteristics of large torque, high efficiency, high speed stability and low noise. The design of operation panel is diversified, which can meet the matching requirements of different customers. The system adopts Chinese structural design, which is convenient for installation and maintenance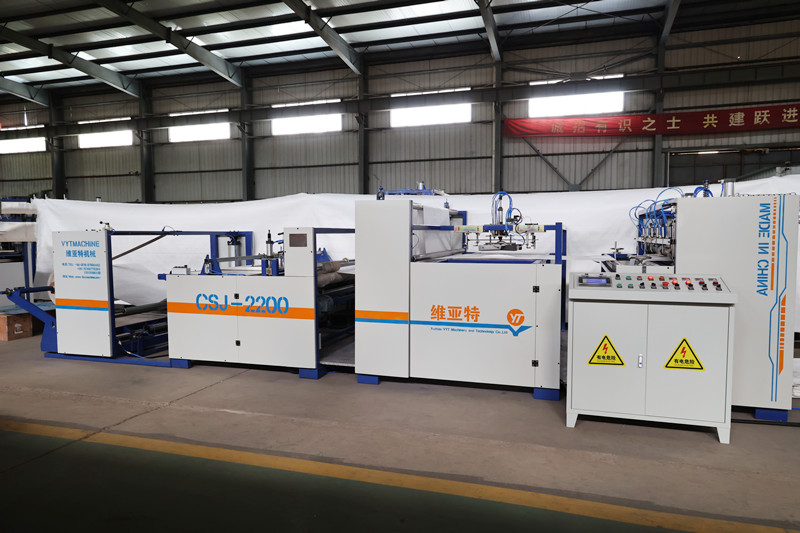 Features
1. PLC central control system. Color man-machine interface, which make date-setting, display, recording more clear and accurate, Easier operation.
2. Hydraulic automatic jumbo-fabric roll feeding&EPC unit, stable, simple and easy in operation.
3. Equipped import servo control system for precise and fast cutting.
4. Equipped with high quality alloy steel holistic cutter, which have the advantages like non-distortion good heat preservation, and Long use-life.
Technical requirement
1) CSJ-2200 jumbo bag cutting machine and combined equipment for cutting big circle part;
2) With automatic deviation correction function, the deviation correction distance is 300 mm;
3) With automatic cloth feeding function (pneumatic);
4) Part of CSJ-2200 container bag cutting machine is equipped with small circle or cross cut circle drawing;
5) The crosscut position has the function of safety grating protection;
6) It has the function of cutting big circle.
Application
Applied to the different jumbo bag fabric cutting like, Jumbo bag lay-flat/double flat fabric, Jumbo bag single-layer fabric, Jumbo Bag bottom cover, top cover, top mouth fabric.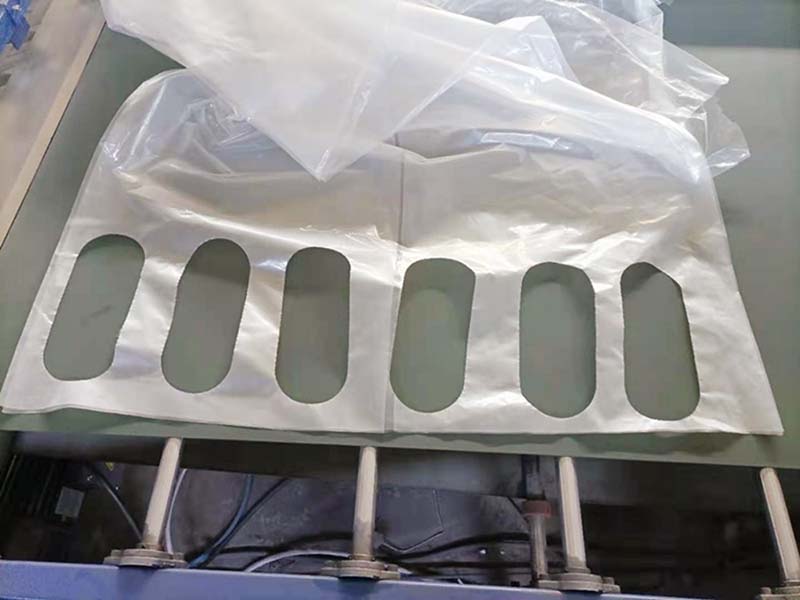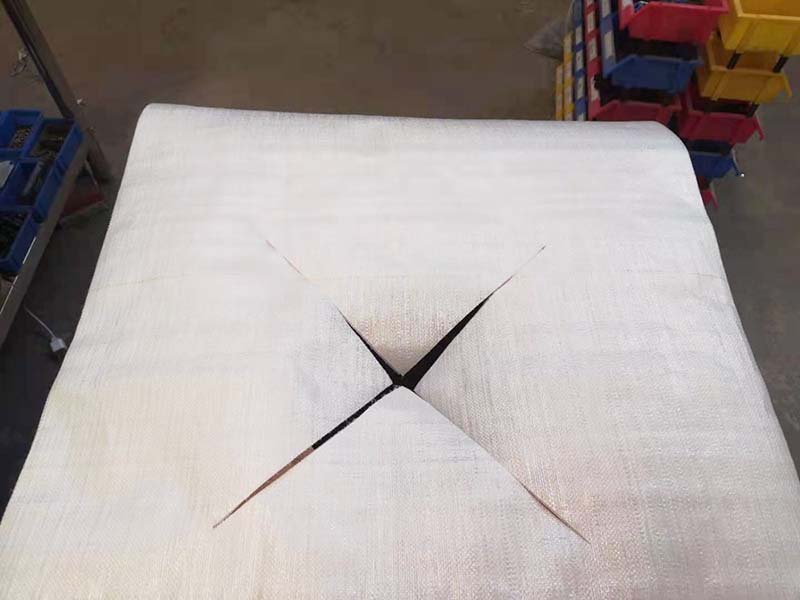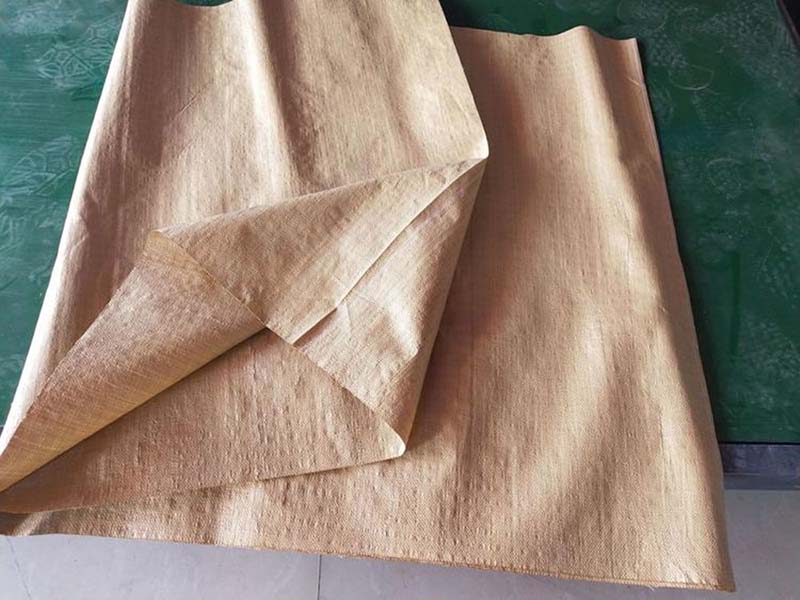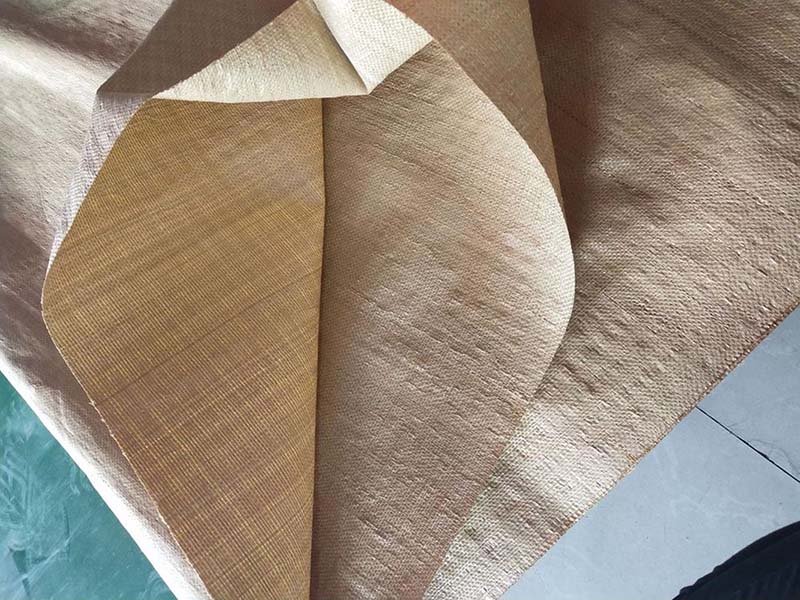 Notes
With this well designed, compact machine, you can put polypropylene fabric pieces and a desired size of spout hole. Length and hole cutting devices may also be operated separately.
Before starting the process, an operator should install the right size of hole cutting unit. The exact position of the hole should be adjusted. The centering of the holing unit is done by edge control unit. After setting the desired cut length, the operation runs automatically till it reaches the programmed quantity.
You may need to adjust the timing, duration of the cutting process and the heat temperature according to the thickness of the fabric. The stacking is done manually. An automatic stacking unit is available optionally.
---
---
Write your message here and send it to us