This FIBC baffle liner bag allows the use of a liner for very fine products or hydroscopic products, to be protected within the liner and still have the benefit of internal baffles which will prevent the bag from bulging.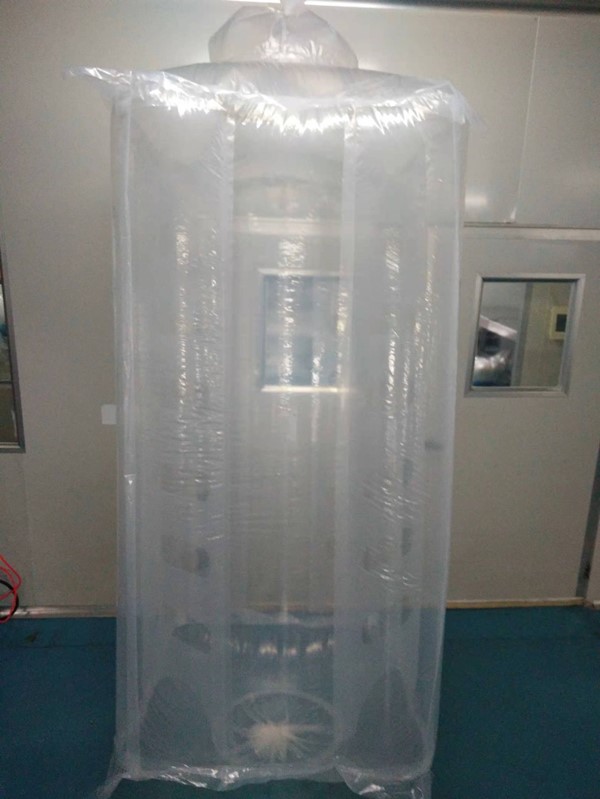 The baffles, (sometimes called quads) enable more bags to be stored or loaded in restricted spaces such as on a racking system, vehicles or in containers. 
Before this style of liner was developed, a three-layer bag was used – an outer bag to do the lifting, a liner and a lightweight coated baffle insert, all sewn together at the top seam. These are expensive bags not just because of the additional raw materials needed, but they are labour intensive and slow to manufacture.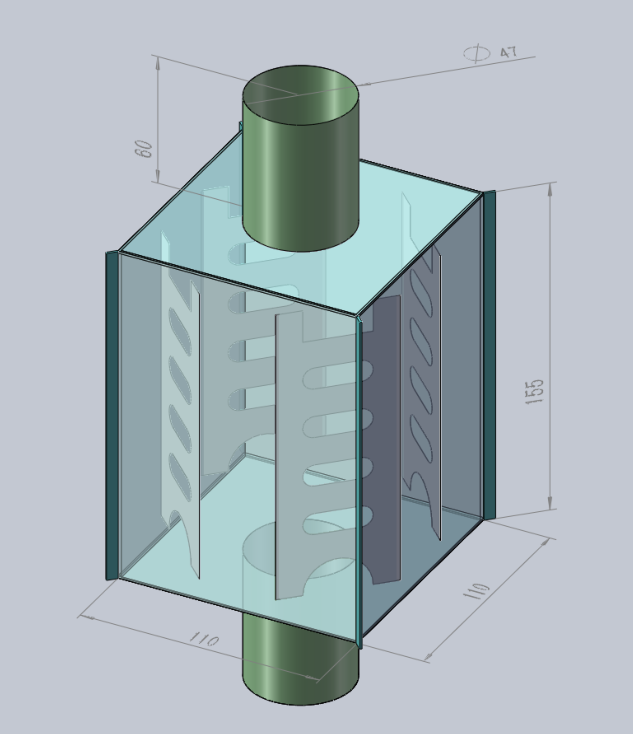 The baffle liner takes a lot less time within the production process which produces a more cost effective, lighter alternative to the older style bags. It also reduces the amount of waste going into the system, which not only reduces the company's waste obligations but helps the environment.
It's easy to load and unload. It is moisture proof, dustproof, mildew proof, convenient stacking, safe and firm, large volume, simple structure, light weight, good hand feeling, novel and beautiful, foldable, recyclable, low price, good economic benefit and high environmental performance.
It can be loaded with all kinds of powdery, granular and blocky articles. It is widely used in chemical, building materials, plastics, mineral products and other industries. It is suitable for various packaging and transportation environments. It is an ideal packaging for storage and transportation, and can realize the assembly unit. Transportation.
---
Post time: Jan-10-2022