1.The specially designed machine integrates the various main functions in jumbo bag cutting—punching like:Auto jumbo—fabric roll
feeding,Edge process control(EPC),Length—counting,Punching unit for "O" hole,Punching unit for "+" hole,Circle describing,
Linear—knife cutting,Jumbo—fabric feeding.
2 PLC control system.Color man—machine interface,which make date—setting,display,recording more clear and accurate,easier
operation.
3.Hydraulic automatic jumbo—fabric roll feeding&EPC unit,stable,simple and easy in operation.
4.Equipped import servo control system for precise and fast cutting.
5 Applied to the different jumbo bag fabric cutting like:Jumbo bag lay flat/double flat fabric,Jumbo bag single—layer fabric,Jumbo
bag bottom cover,top cover,top mouth fabric.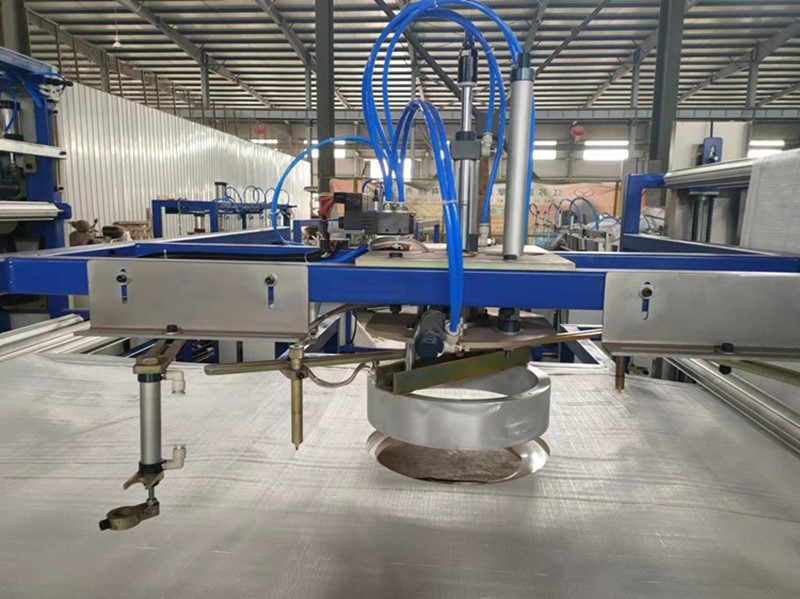 ---
Post time: Jan-04-2022