If you want to open a factory to produce jumbo bag , these two machines are essential: FIBC fabric cutting machine and FIBC belt cutting machine. Now let me show you what  are the advantages of our FIBC making machines?
FIBC fabric cutting machine
The utility model has the advantages of high-speed cutting, automatic cloth turning, automatic cloth coding, no manual cloth receiving, labor saving, greatly reducing the labor intensity of workers and so on. The optional functions of this equipment are various, including marking, cross cutting, drawing circle, round cutting, deviation correction, folding, lengthening type, heightening type, etc. according to different customers demand mix.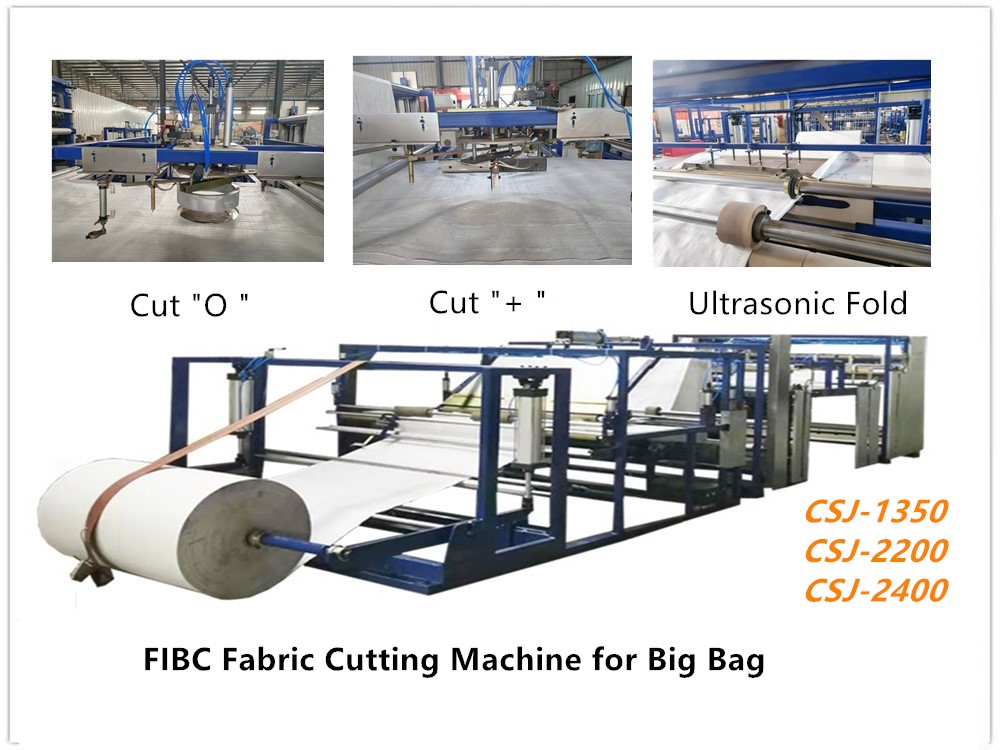 FIBC belt cutting machine
The fixed length is controlled by the steward; Parameter setting is directly input through man-machine interface; Industrial computer (PLC) controls the operation. The six belt pressing rollers are controlled by separate solenoid valves and separate cylinders. It has the advantages of adjustable pressure, simple operation, less waste of sling head, accurate cutting and high production efficiency.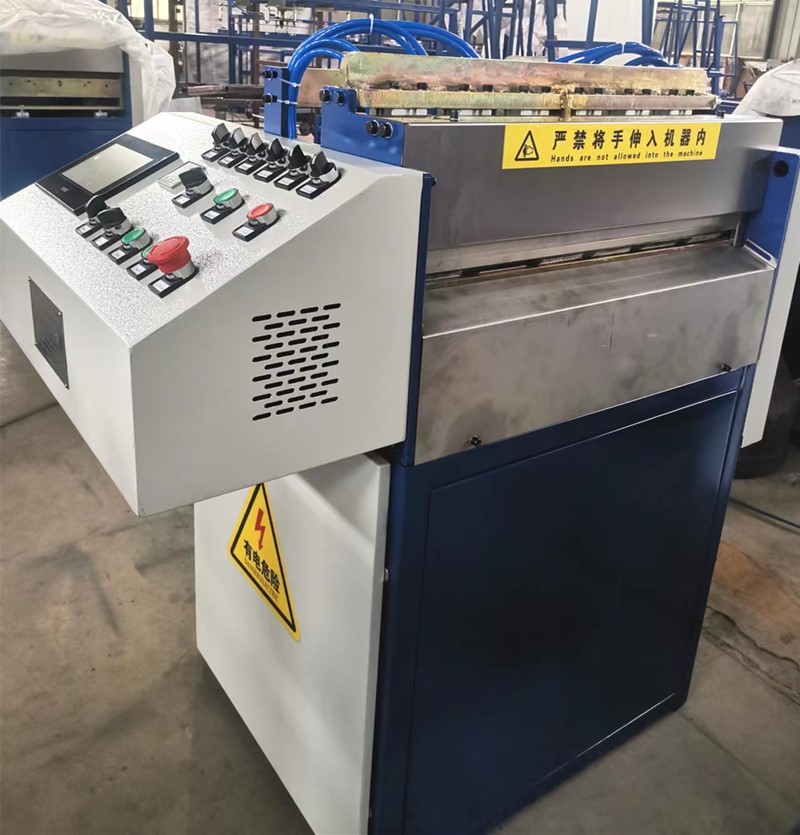 ---
Post time: May-25-2022