PE bottle shape liner sealing machine is our company spent many years of research and experiment, made bottle shaped liner sealing machine. This machine has many functions, such as bottom sealing, bottom cutting, edge sealing, bottle mouth sealing and bottle mouth cutting. It is the only machine made in China at present. The size of the machine is accurate, the efficiency of a machine can replace the workload of at least 10 workers, which reduces the labor cost and improves the efficiency. It fills in the blank of this kind of special-shaped bag machine in China.
Different types of PE liner sealing machine, such as PE bottle sealing machine, PE suspension liner sealing machine, PE aluminum split sealing machine, PE rattan liner sealing machine. These machines are specially designed to seal the inner lining of the liner roller and form different types of polyethylene liners inserted into large bags.
Mitsubishi series industrial bottle shape liner sealing machine computer control system, the spindle motor is driven by the world's advanced AC servo control technology, with the characteristics of large torque, high efficiency, stable speed and low noise.
The design of operation panel is diversified, which can meet the requirements of different customers; the system adopts English structural design, which is convenient for installation and maintenance.
Whether it's heavy machinery or their respective parts, Armstrong never compromises on quality and customer service. Mainly a one-time investment, easy access to the original spare parts of PE gasket sealing machine makes Armstrong your ideal buyer!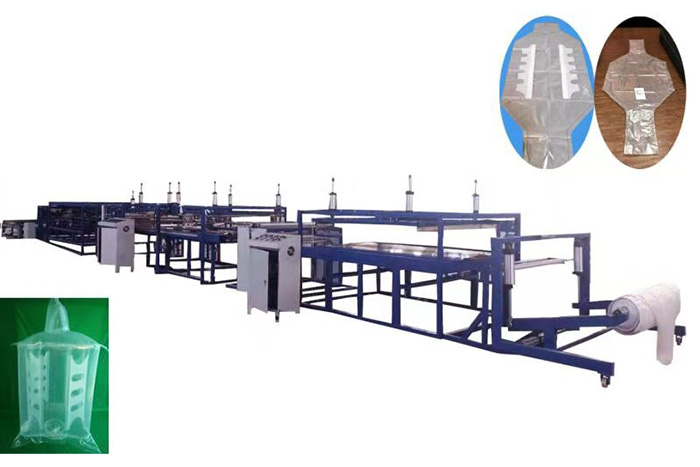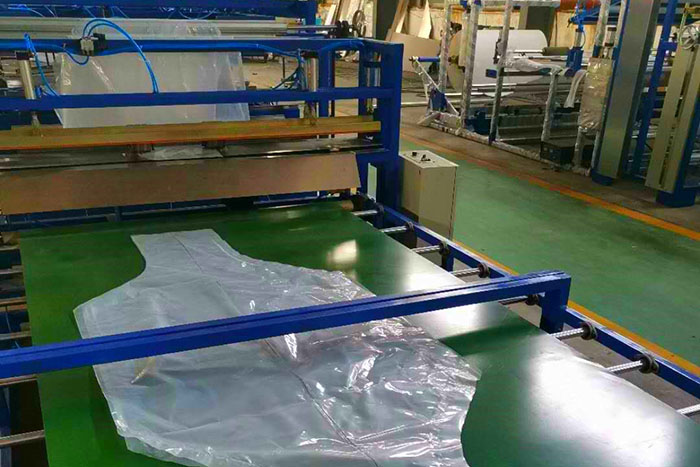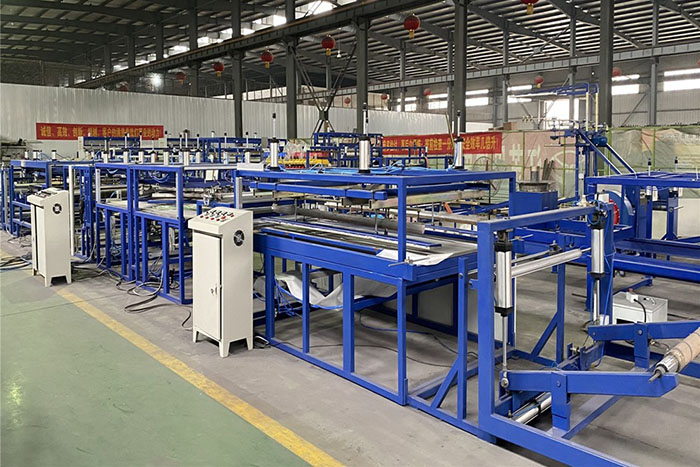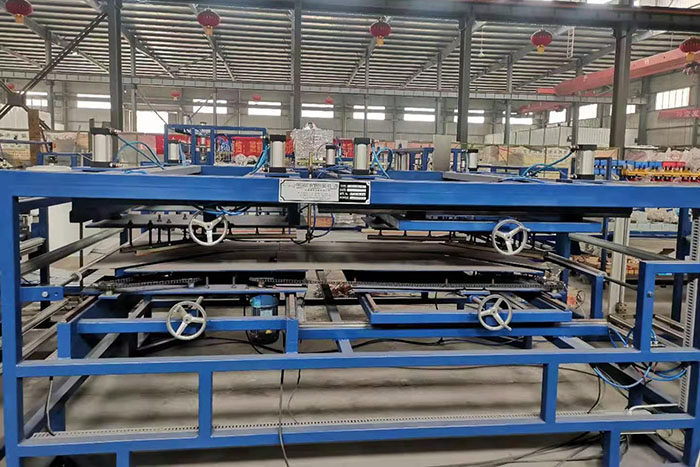 ---
Post time: Jul-21-2021