VYT brand company & World leader that designs and manufactures cutting and welding Ultrasonic equipment intended mainly for Geotextiles, technical textiles and FIBC/Jumbo bag/Hdpe Woven sack Industries.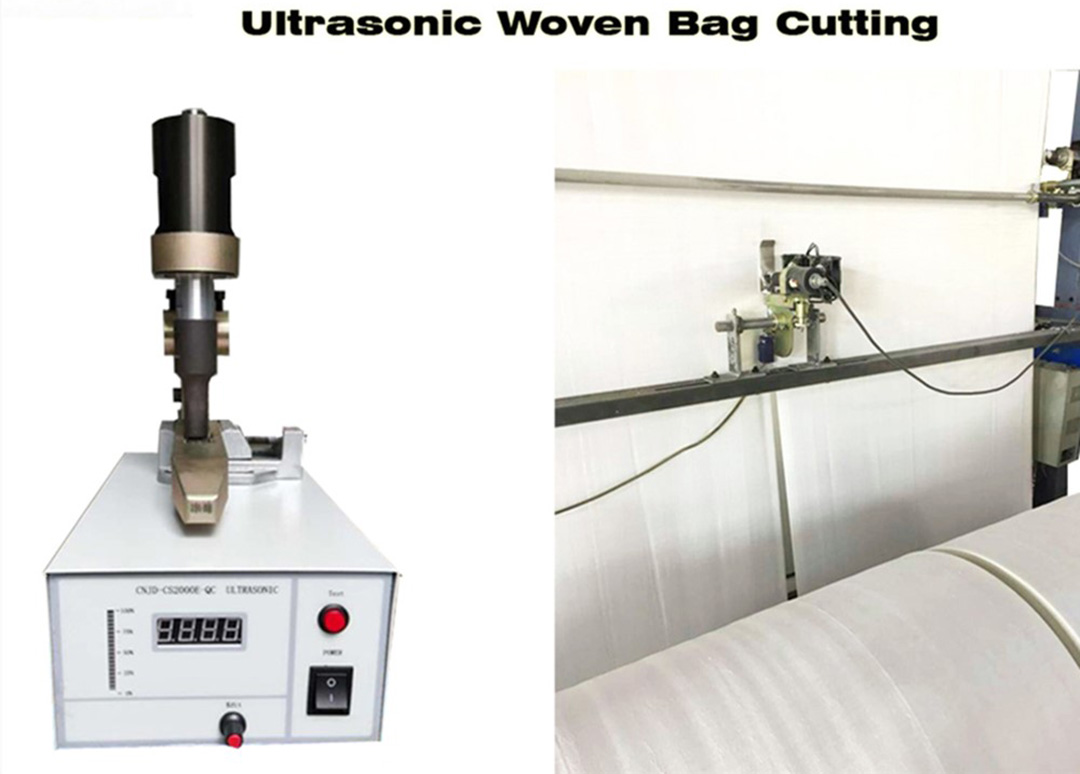 Ultrasonic cutting machine has the following advantages:
Squared range
All kinds of textile material can be cut by ultrasonic. Such as natural fiber, synthetic fiber, including aromatic poly phthalein amine fiber, carbon fiber and glass fiber woven fabric, non-woven fabrics and knitted fabrics can be cut by ultrasonic
No pollution
When Ultrasonic is cutting, the equipment only heated to a temperature of about 50 ºC, won't produce smoke and smell, also ruled out cutting damage and danger of the fire.
High reliability
Ultrasonic generator work would produce electromagnetic vibration of 20 a 40 KHZ, and through the piezoelectric ceramic into mechanical oscillation. This vibration transmitted to ultrasonic cutting knife and cutting materials, and from its internal fever, mechanically divided the material again. In contrast to the hot cutting, ultrasonic using mainly instead of heat energy, mechanical energy of ultrasonic cutter wear small.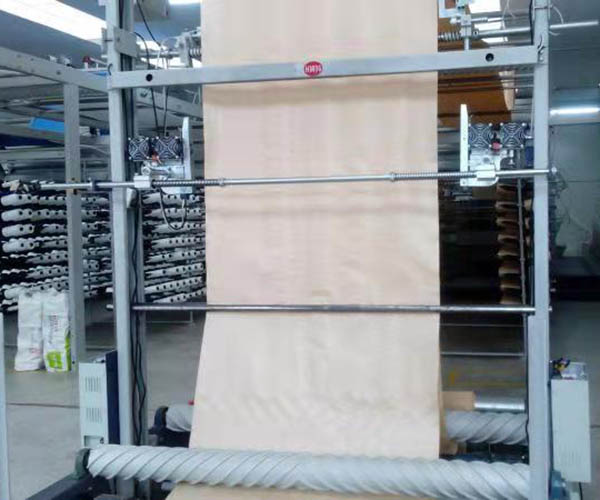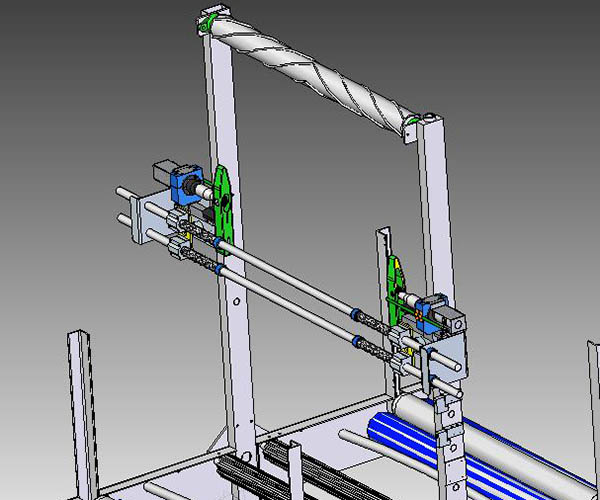 Cutting neatly squared
Cutting edge is very neat, the fabric warp and weft are not shift or out.
Available in stenter and cylinder of fabric cutting machine with up to 10 m/min speed of cotton and viscose fabrics for clipping.
To cut the thermoplastic material, and fiber or fiber after entering ultrasonic workspace, the edge will fusion.
Our ultrasonic cutting and welding solutions enable a very accurate and quick adjustment of tools. So, our devices work on a preset distance, rather than in pressure.We have put all its expertise into developing a range of devices that would offer an unmatched quality of sealing and finishing and a superior reliability, and this is why major actors of the industry have chosen and keep choosing us. Once they install our device on their machines or looms, they won't hear anything but positive feedback from their customers.
Application: Ultrasonic Spout & Cross Cutting Machine.
Customization of:- Plus ( + ) Ultrasonic Cut also can be provided.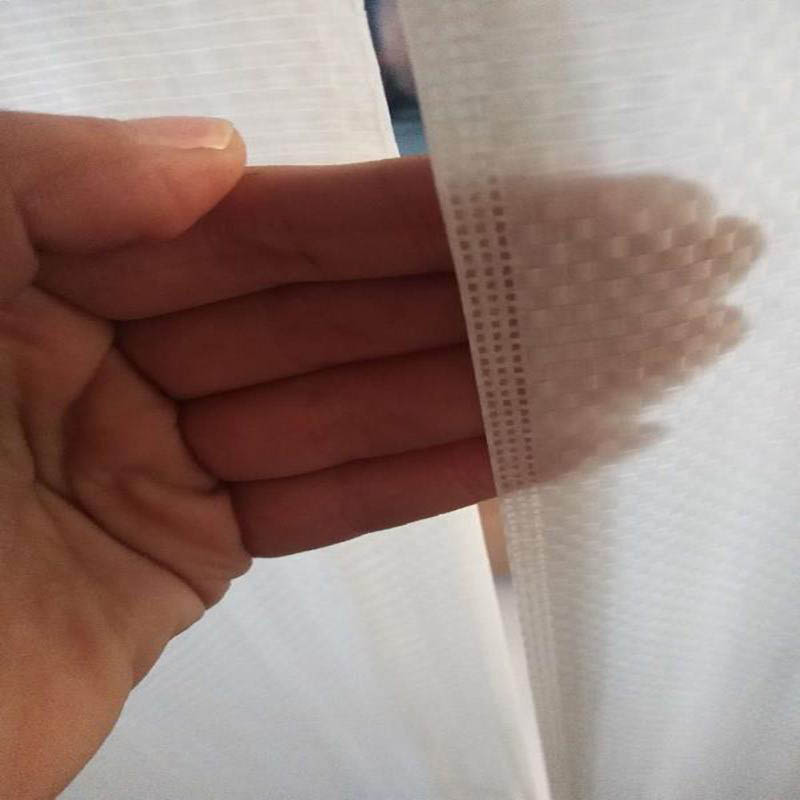 ---
Post time: Jul-30-2021