Full Automatic lock stitch jumbo container bag sewing machine for FIBC bag
Send email to us
Product Detail
Product Tags
Description 
This machine is for customer who have a FIBC production line.(Split the FIBC into different production lines for sewing, and finally put them together)
Spout sewing design for FIBC spout, it is to improve the efficiency of FIBC production.
SpoutSEW specialized for attaching rope and liner fabric automatically around crisscross cut spout ready for attaching spout for container big bag.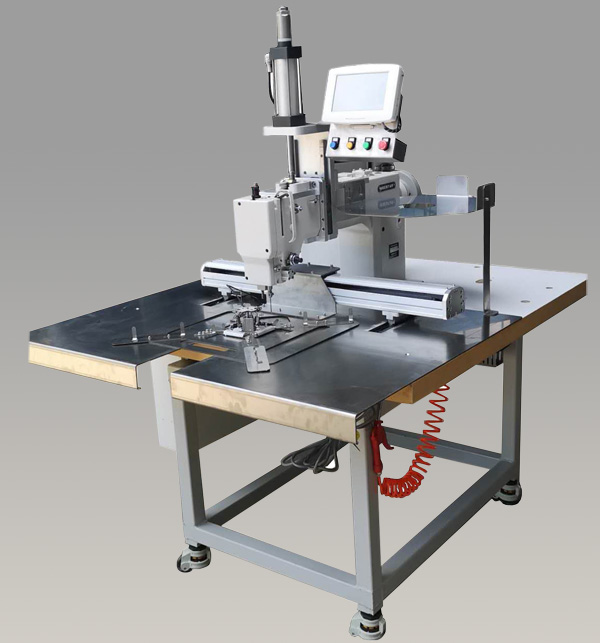 Specification 
| | |
| --- | --- |
| Model : | ZGS367-SJ4020 |
| Optional scope of sewing: | X axis 400mm,Y axis 200mm |
| Maximum sewing speed: | 1200rpm |
| Set speed: | 100-1200rpm |
| Stitch length: | 0.1-12.7mm |
| Storage sewn data | 520 patterns (internal storage) |
| Needle bar stroke: | 56mm |
| Needle: | DDX1 27# |
| Presser plate lifting: | 20mm |
| Shuttles | KRT-132 |
| Wrie cutting | Mechanical shearing line |
| Stitch | 600D to 1500D |
| Lubrication system | Pneumatic automatic lubrication |
| lubricant | silicone oil |
| Controller type | SC44X |
| Power supply | 200V-240VSingle-phase |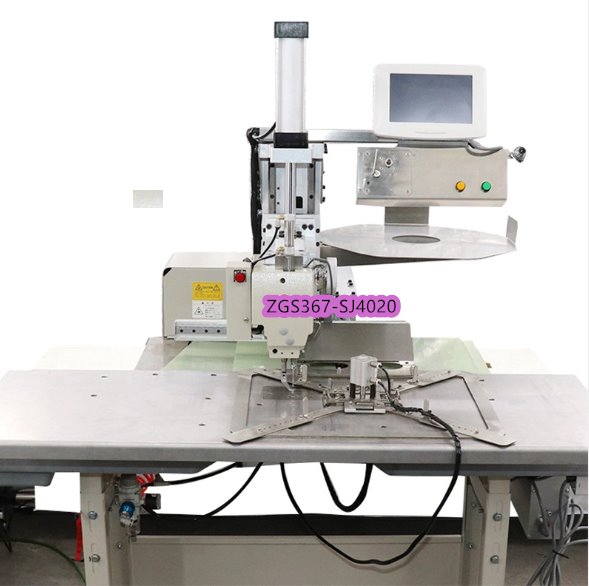 Features:
*Single or double needle with thread sewing;
* Ultrasonic sewing w/o thread; *More precise and beautiful sewing than manual sewing;
*Saving labor and time;
*More Professional.
Advantages:
 This machine is the latest design of the special thick material pattern machine that can be lifted by our company. 
The operating space under the arm can reach 420 millimeters, and the head lifting reach to 100 millimeters. 
Easy to collect and release materials, innovative lifting structure and transmission structure design,When the nose gets steady and downward pressure, the sewing speed can reach 1200 revolutions / min.
It has practical functions such as automatic trimming and automatic winding, which makes sewing work more stable.
This machine adopts imported five times super large rotary shuttle, and the shuttle core line is large.The sewing efficiency can also be ensured when using very thick high strength polyester sewing thread.
Adopting step-by-step closed-loop computer control system, which can be programmed freely, and can design, download and store new patterns at any time according to customers' requirements, can save labor and greatly reduce the dependence on skilled workers.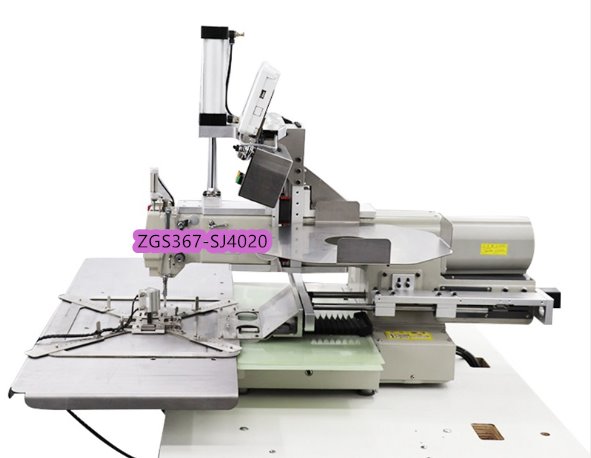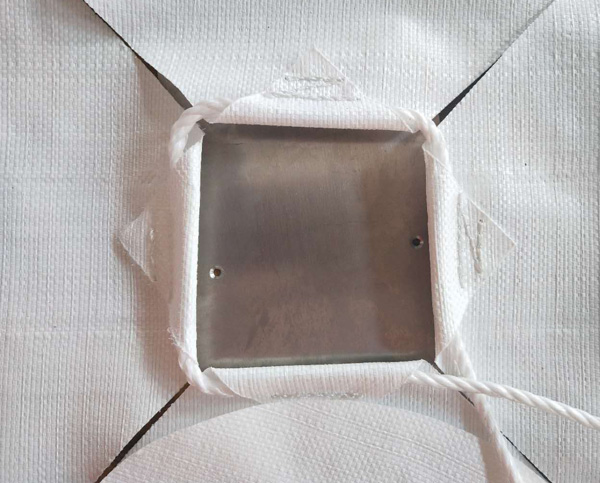 Warranty
This warranty will be valid for a period of one year from the date of the original purchase in case of defect under normal use as instructed in manual. The purchaser will thereafter be charged for repair.
This warranty will not extend to the following:
- The problem is caused by improper, rough or careless treatment.
- The problem is caused by moisture or other natural calamity.
- The problem is caused by improper repair or adjustment made by unskilled maintainer.
- The normally expendable high mortality spare parts is damaged.
- The proof of purchase is not presented when requesting service.
- The warranty period has expired.
This warranty will apply to the original purchaser only.
It is free of charge for defective parts due to imperfections in workmanship or materials.
This warranty does not cover transportation costs.
---
---
Write your message here and send it to us